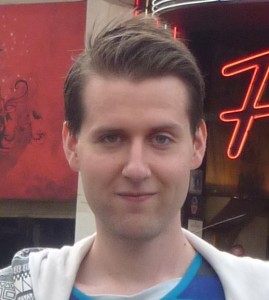 Otto Lehto was born in the year of our lord 1984, in the wild and rough beauty of Southern Finland.
I am a philosopher, scientist, politician, composer, artist and blogger.
BA, English: University of Helsinki, 2009
MSSc, Social and Moral Philosophy: University of Helsinki, 2015
PhD: King's College London, 2016-2019 (ongoing)
I am the host of an online interview/talk show called Skyperadio.
I have been a member of the Green Party of Finland and of the Finnish Basic Income Network (BIEN Finland – Suomen perustuloverkosto), whose secretary I was in 2012-2014, and chairman in 2015-2016.
On this webpage you shall find information about my myriad interests under the sun and the moon. I am constantly on the lookout for new business, art and scholarly opportunities, so if you wish to contact me, for whatever reason, send me an  e-mail.
Follow me on Facebook, Linkedin, Twitter & YouTube:



You can read my political blogs (in Finnish):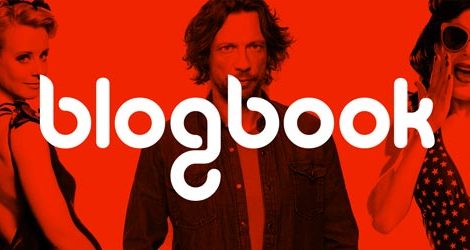 Come and join the Basic Income Earth Network of Finland: