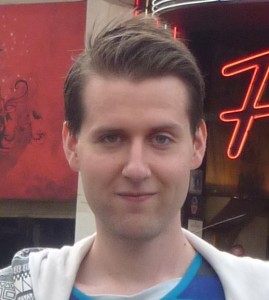 Otto Lehto was born in the year of our lord 1984, in the rough beauty of Southern Finland. On this webpage you shall find information about my myriad interests under the sun and the moon. I am constantly on the lookout for new business, art and scholarly opportunities, so if you wish to contact me,  send me an  e-mail.
I am a philosopher, scientist, politician, composer, artist and blogger.
BA, English: University of Helsinki, 2009
MSSc, Social and Moral Philosophy: University of Helsinki, 2015
PhD: King's College London, 2016-2019 (ongoing)
I am the host of an online interview/talk show called Skyperadio.
Follow me on Facebook, Linkedin, Twitter & YouTube:



I have been a member of the Green Party of Finland and the Finnish Basic Income Network (BIEN Finland – Suomen perustuloverkosto), whose secretary I was in 2012-2014, and chairman in 2015-2016.
Come and join the Basic Income Earth Network of Finland:
You can read my political blogs (in Finnish):